Mindful Harmonies — A Sisters in Harmony Song Circle on San Juan Island
About Anne Woodward
For singer/songwriter/musician Anne Woodward, harmony singing brings her heartfelt connection, joy, nourishment, and inner peace. Grateful to be given music lessons from a very young age, music has always been a treasured avenue for Anne's self-expression and creativity. Anne is devoted to helping women connect with their inner voice and learn the art of harmony singing facilitated by Medicine Songs that offer healing for body, mind, soul, and emotions. For those unsure of their singing abilities, Anne begins with individualized vocal coaching. Once comfortable singing, the women then have the option of joining her Mindful Harmonies song circle, to discover the joy and magic of lifting their voices and harmonizing with others.
About Mindful Harmonies
Mindful Harmonies is a sanctuary for women to gather and sing life-affirming, heart-opening songs that celebrate connection with Mother Earth, the creative Spirit, and each other's unique voice. Focusing on breath, vibration, and resonance, women are invited to sing for self-care, cultivate connections, free their voice and bring its beauty to the world.
Location
Friday Harbor, Washington | San Juan Island
Mindful Harmonies ~ A Sisters In Harmony Song Circle for women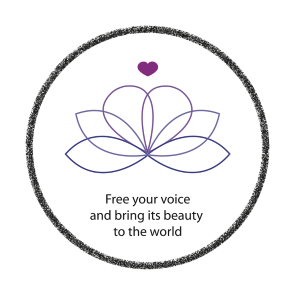 Discover the joy & magic of lifting your voice and harmonizing with others on San Juan Island!
Sing for self-care, cultivate connections, and find nourishment!